Number
Four
John Smith
---
"I think fear is rooted in hope. Anxiety if everything doesn't go according to plan. All that disappears when we feel surrender. " John Smith, Number 4 - Lorien Legacies; United As One.
---
"I am an alien, I have extraordinary powers, with more to come, and I can do things that no human would dream of, but I still look like a fool."

S T O R Y

Number Four spent his early years on Lorien, and was raised by his Grandparents. He remembers a carefree childhood playing with his Chimæra, Hadley, and visits from his father, Liren. Four was recognized at an early age as a particularly gifted Garde and was paired with his Cêpan Henri before the age of eleven.

When the Mogadorians begin to invade the planet, arrangements are made to evacuate the future Elders. Four is taken to an airstrip, where the Loridas Charm is placed on him and the other Garde and they are flown to Earth.

On Earth, Four and Henri get separated from the others and go into hiding. Four is asleep in a small town in Arizona when the Mogadorians find and kill Number One. The pain is so intense that it wakes him from his sleep. Henri moves himself and John to Minnesota the next day. Two's death happens in the middle of a spelling bee in Colorado when he is twelve. The heat that is emitted by the scar is so intense that John's sock catches on fire and the Police are alerted

Four is fifteen when Number Three is killed, his scar begins to form while he is at the beach in Florida talking to a pretty girl named Tara. With the death of Number Three, Four is aware that he is no longer protected by the Loridas Charm and is the next in line to be killed. The next day Henri and Four pack up and leave for Paradise, Ohio.
B I O G R A P H Y

Biographical Information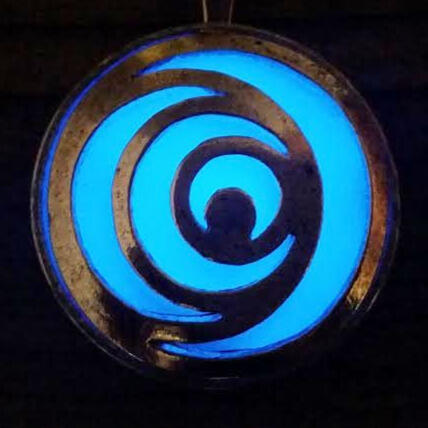 Number: Four
Real Name: Unknown
Alias(es): Daniel Jones, John Smith
Donald, Four, Johnny
Species: Loric (Garde)
Cêpan: Henri/Brandon
Faceclaim: Alex Pettyfer
Status: Alive
Physical Traits
Gender: Male
Appearance: Blonde Hair, Blue eyes
Bronze skin, Square Chin, Tall
Notable Features: Purple scar on his neck
Legacies

• Enhancement
• Anima
• Lumen
• Telekinesis
• Ximic
• Recupero
• Novis
• Petras
• Avex
• Telepathy
• Glacen

Special Skills
Intellect
Expert Combatant
Expert Marksman
Acrobat
Expert Sprinter
C L A S S

Class Rules
Terlambat, tidak menghadiri kelas harap izin melalui DM sayaDilarang OOT, harap fokus selama pembelajaran dimulaiMenjawab atau bertanya menyertakan Lanes CodeFormat absen: Uname - LC - Link Plot
Tugas dikumpulkan dalam bentuk link (Notes.io, evernote, justpaste.it) ke DM sayaFormat pengumpulan tugas: Uname - LC - Grade - Link tugas
Tidak ada tawar menawar. Jika ada, point dikurangi